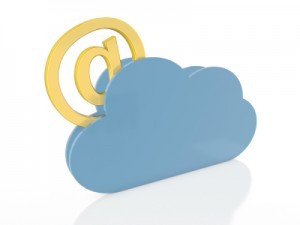 Web hosting almost always comes with mailboxes, with which you can receive and send mail.
But what if your company needs a professional solution where your employees need access to their e-mail everywhere? And what you can talk to with almost any mail client? And where you do not want to
invest in hardware and management?
Then our email hosting in the cloud is the perfect solution.
The advantages of our email hosting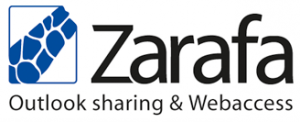 based on the Dutch open-source product Zarafa, the most used alternative for Microsoft Exchange
no investment in expensive hardware and licences
you pay for what you use
no long-term contracts, can be canceled monthly
data stored in Dutch data centers
secure connection over standard SSL
spam filter and Anti-Virus are installed by default
several times a day automatic backup (brick-level, so on an individual basis)
99.98% guaranteed availability
simple web-based management environment in multiple languages
our free helpdesk if you can't figure it out
Prices email hosting