We have great confidence in our product. But of course it is nice if we are helped, with even more associations that will work with Markxman Online. For you, this means an increase in interchangeability. This generates extra income for us, which we use to realize more extensions and improvements to our package.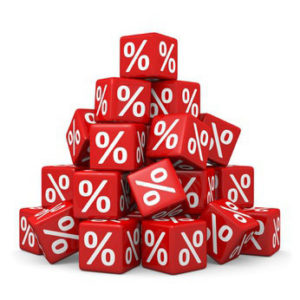 If you, as an existing customer, ensure that a new association starts using Markxman Online, we will
therefore be happy to reward you with a discount on your invoice amount for a year. This discount can be up to 25%.
Requirements
the discount takes effect when the new association starts working with Markxman Online
the discount applies to the number of months that the new Markxman association uses, with a maximum of 1 year
the new association is an association with more than 25 KNSA members
the first association gives a 10% discount, a second 15% and the third 25%. The discounts are cumulative, which means that if the second association registers while the first one is more than a year old, the discount will count as for a first association
the total discount is a maximum of 25% and will be settled on your invoices from Markxman Online (depending on your choice to pay per month, quarter, six months or year)
Calculation example
Through your association, another association X with 110 members becomes a member on 1 February. From 1 March you will receive a 10% discount on your monthly bill for a year.
On May 1, association Y with 200 members becomes a member through you. From 1 June you will receive a 15% discount until 1 February of the following year. After that, the discount for association X has ended and you will receive a discount of 10% until June 1.