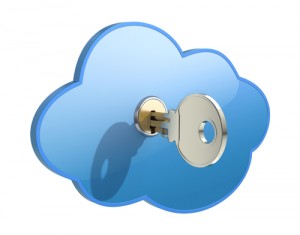 Cloud storage is an unstoppable trend. Whereas a few years ago everyone was still walking around with a USB stick, people now use Dropbox, Google Drive, OneDrive, iCloud or another form of online storage almost everywhere.
Why cloud storage?
It is mainly very practical to have your files accessible everywhere and to be able to share them easily with others. Sharing is simple by sending a link to a file or folder via email.
Furthermore, online storage is a wonderful way to synchronize files in different places. This way you always have the latest version of a file available at all locations.
Cloud storage is also useful if you use it as a backup and archive. Files you accidentally deleted can be easily recovered, even multiple versions of files. This way you prevent losing your data.
If you also want to host all your files on a Dutch server, for example from a legal point of view, you can contact us for this.
We offer cloud storage based on the technology of ownCloud, an open source product that has existed for many years and is regularly improved. ownCloud also has an app available for the most important mobile platforms, so that you can also access your data on a mobile basis.