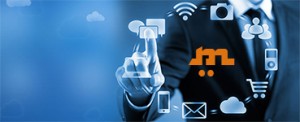 Markxman has a wide range of services. For example, we make custom web applications and we can design a website for you. We also offer web hosting and cloud storage, so that you can get started with a complete package.
We also provide consultancy in the field of ICT.
Curious? Get in touch.